Who we are
Call us misfits, rebels, renegade, we like to recreate things to bring you the unexpected.
Our Story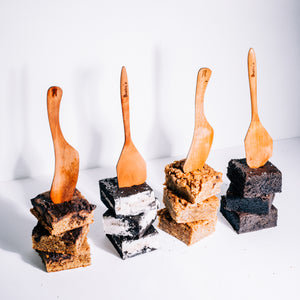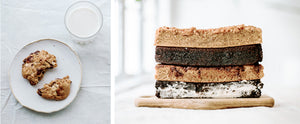 What we're up to
---
We're sharing our Original Bucky's recipe with you!! Watch this video and learn how to make bucky's in a few easy steps at home!      
Watch this video for easy steps on how to make buttermilk pancakes using our mix!